5 februari 2014 DJ Rose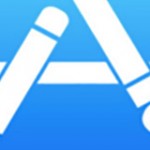 As from today my new iPhone and Android app is available for you.
Read more >
1 november 2013 DJ Rose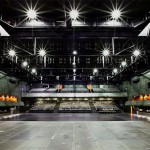 Rose started in the entertainment industry as a dancer, dancing in several dance/fashionshows from all over the world. Shortly after these shows she was given the opportunity to choreograph multiple dance-acts, TV performances and Concerts.
Read more >